The following artworks were created for fun & practice inbetween my client projects. So I don't do them on a daily basis and updates to this collection will be added unregularly.
I will also add some breakdown images, screenshots of the setup or notes if there's something worth sharing.

If you're interested in something specific, feel free to send me a message. Because I'm planning to do some free tutorials, any recommendations about possible topics are appreciated.
||||||||||||||||

18-03-02    make art, not war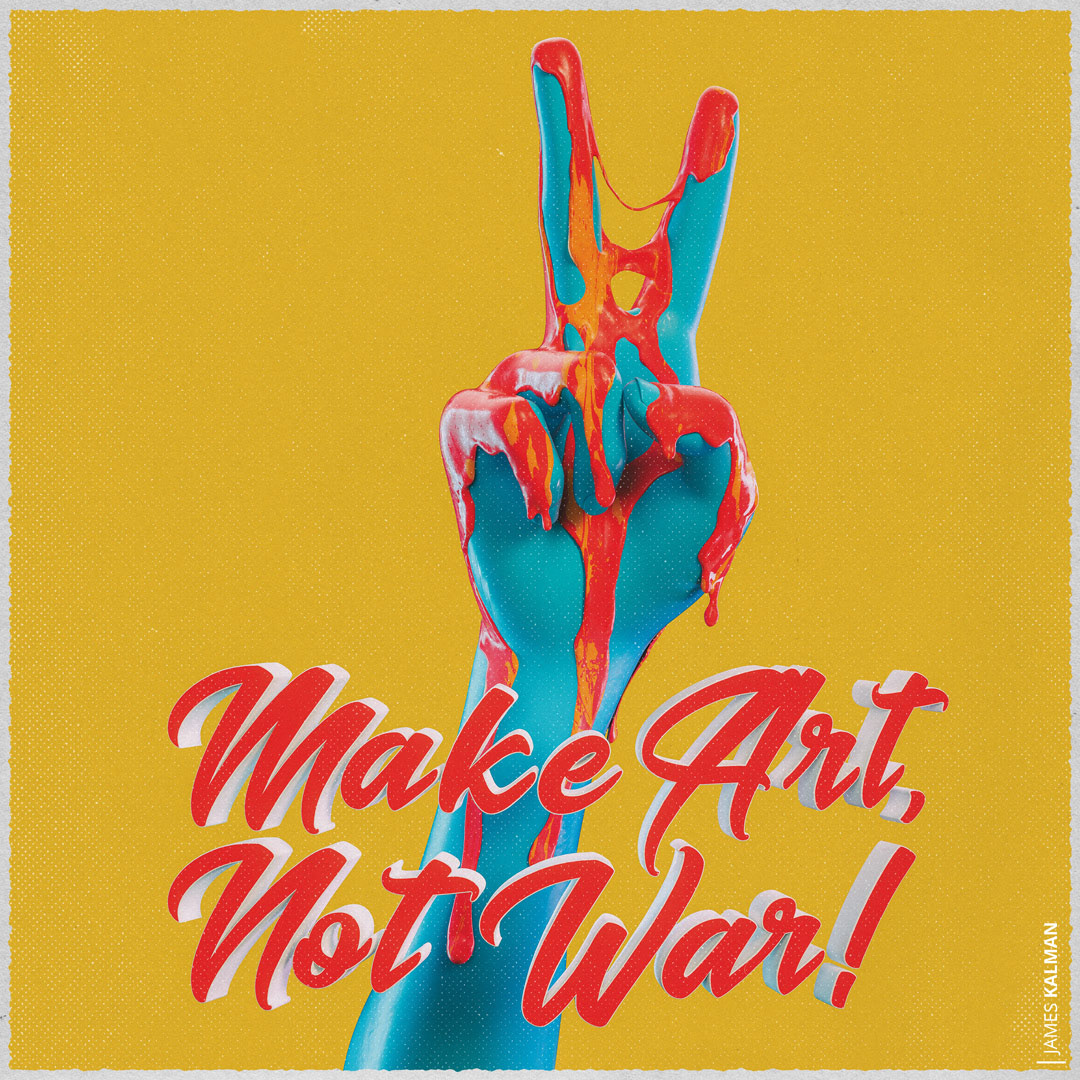 Software: ZBrush | Cinema 4D | Octane Render | Photoshop